Kristen Stewart Daily News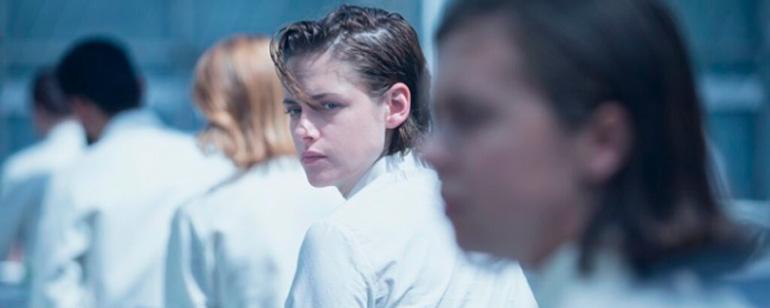 "I've read the script. I haven't read many scripts in my life so I am not in the position to make a good review, so I'll basically give some random thoughts.
I liked it, I thought it was well developed. I can't say it's a beautiful love story yet cuz it'll depend on the direction and acting to make the audience buy it, but it has potential to be. Kristen will be able to make a really nice contrast between "having emotions" and "not having them", she even has a breakdown scene so I think it's a really smart move acting wise.


View original post 133 more words